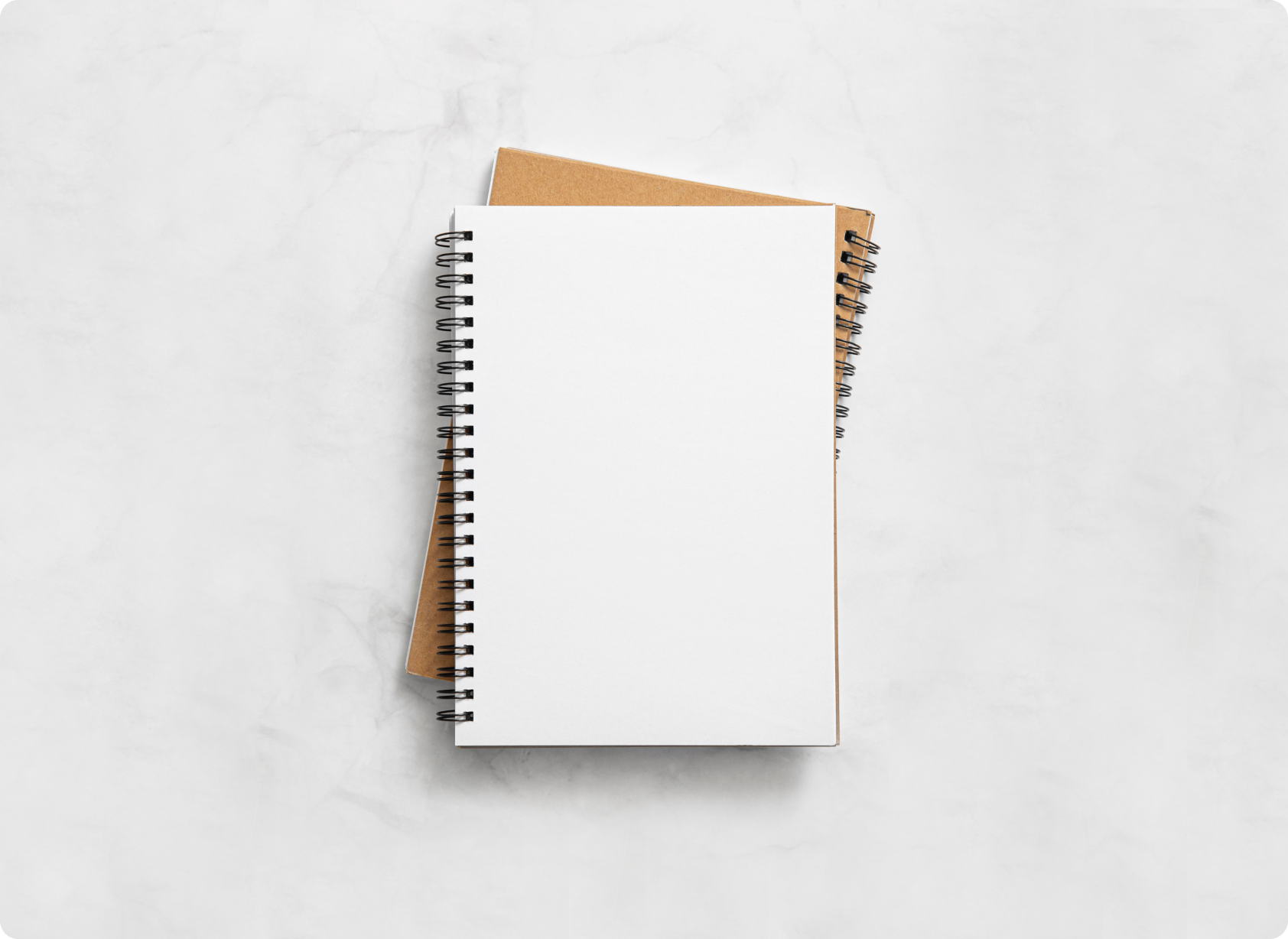 Spiral products
This method can be used for learning and viewing materials and notebooks. Making is simple and quick.
Spirāle nodrošina izturīgu sējumu, tādēļ produkti ir plaši izmantoti gan profesionālā, gan ikdienas lietojumā, nodrošinot vieglu un funkcionālu materiālu organizāciju un prezentāciju.
Visbiežāk tiek spirāļoti: blociņi, klades, plānotāji, mācību grāmatas un darba lapas, prezentācijas, mākslas un foto grāmatas.